Area Rug Pads
Area rug pads help to keep your rug in place while protecting the flooring beneath. 
Area Rug Pads
Area rug pads are an essential investment when purchasing an area rug for a variety of reasons. Not only do rug pads help to secure your area rug, preventing sliding/bunching up, but pads also protect the flooring beneath your area rug from being scratched. Area rug pads come in two basic types. You can learn more about them below.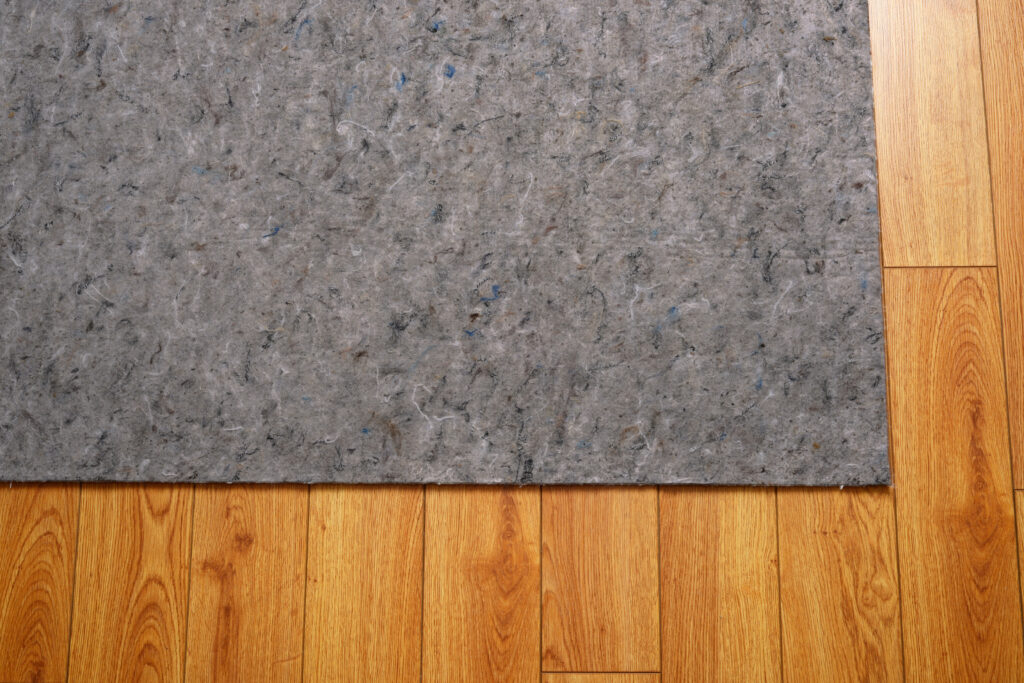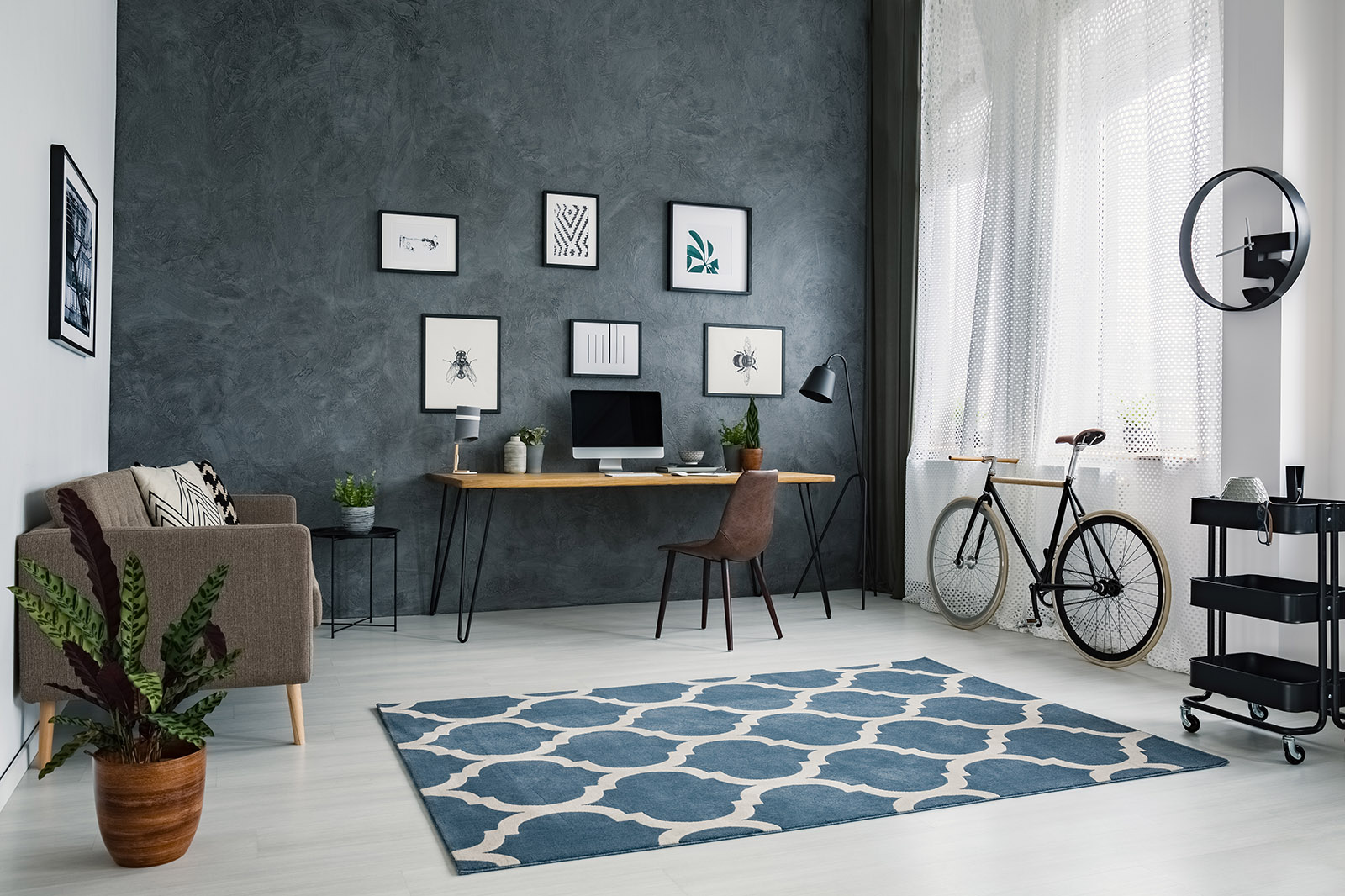 General Rug Pads
General rug pads are made from a slip-resistant webbed material and largely prevent your rug from sliding out from underneath you when you step on it. You can order a roll and cut it to size or order a pre-cut pad in the specific size you need.
Premium Rug Pads
Premium felt or polyester-blend pads are coated to help them stick to the floor, offering extra protection against movement. They also help to prevent scratches under the rug and are best for adding comfortable padding.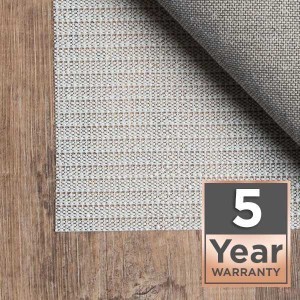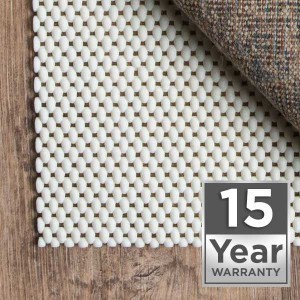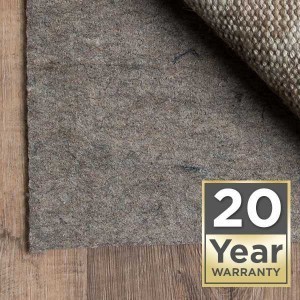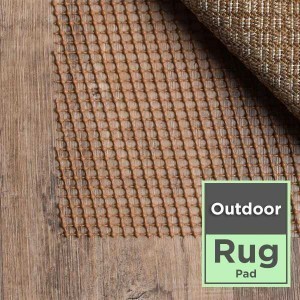 Area Rug Care
Basic care & maintenance will keep your area rug looking good over time. 
Trust the Corvin's Furniture & Flooring design team to guide you through your next home project or renovation. With years of industry experience, there's no project our design team can't handle. Schedule your design consultation today!
Leave nothing up to the imagination with our flooring visualizer! Simply snap a photo of the room you want to see the product, select your product of interest, and watch your room be transformed before your very eyes. It's that easy!