Carpet Care & Maintenance
Keep your carpet looking great by following our care & maintenance guide. 
Daily Carpet Care
Fortunately for homeowners, carpet care and maintenance is relatively simple. The best way to prolong the lifespan of your carpet is to invest in a quality vacuum and put it to use on regular basis. Daily, or at least semi-regular, vacuuming is the key to having carpet flooring that looks great and consistently functions well. You may also want to encourage guests to remove their shoes before setting foot on your carpet and placing doormats at the entrances of your home. All in all, carpet is a low-maintenance flooring option.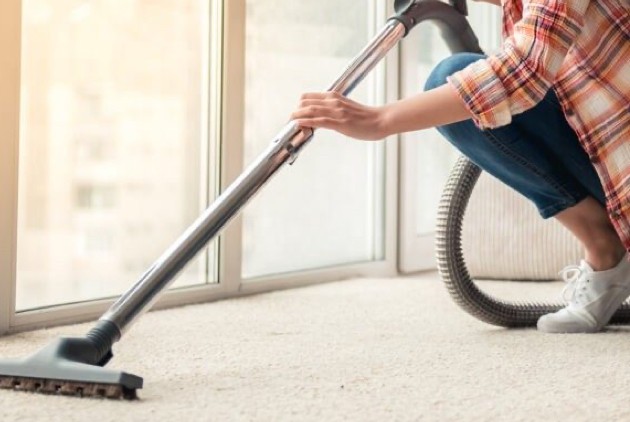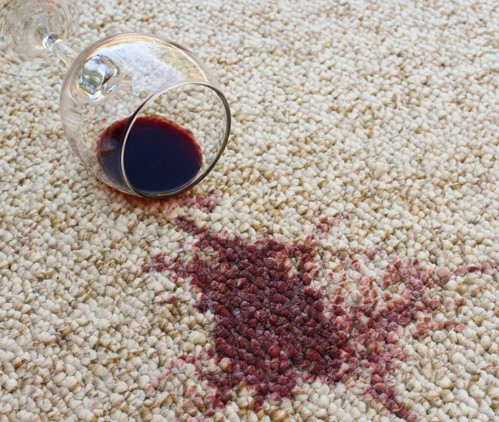 Dealing With Carpet Spills & Stains
As previously mentioned, carpet is a relatively low-maintenance flooring option when it comes to daily upkeep. However, carpet is vulnerable to spills & stains. When and if a spill occurs on your carpet, the key is to act fast to avoid long-term damage. While the way in which you address the spill may vary depending on the substance, it's generally best practice to grab a clean cloth and absorb as much of the spill as you can before blotting out the substance with another clean cloth submerged in cold water. When in doubt, consult your manufacturer for guidelines on how to care for your carpet. Again, the key with carpet spills is to act fast!
Carpet Installation
Trust the team at Corvin's to expertly install your carpet. 
Trust the Corvin's Furniture & Flooring design team to guide you through your next home project or renovation. With years of industry experience, there's no project our design team can't handle. Schedule your design consultation today!
Leave nothing up to the imagination with our flooring visualizer! Simply snap a photo of the room you want to see the product, select your product of interest, and watch your room be transformed before your very eyes. It's that easy!